Press Room
Welcome to our press room! See below for articles, TV, and radio spots about topics that are important to our work. Engage with news about issues of race and gender in our state, nation, and world.
If you are a member of the media and have questions, please contact:
Mary Beth Gregory
Director of Marketing & Communications
602.258.0990 Ext. 15
Press releases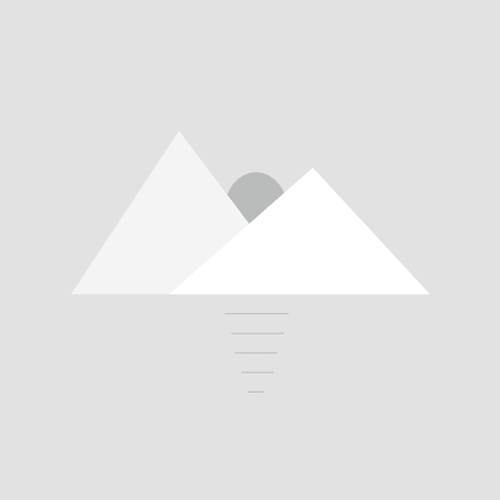 Experience Matters recognizes the importance that those with experience make to improve the community. Each month, we will highlight an individual tha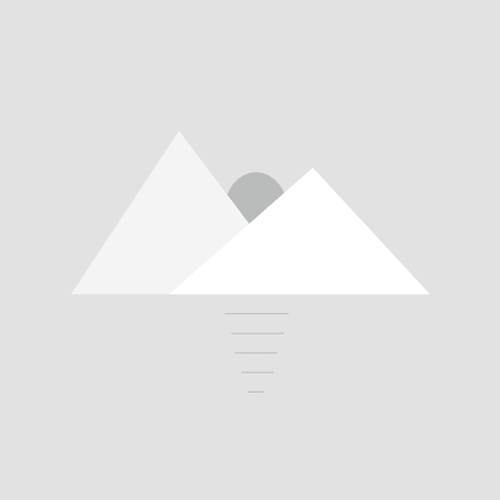 April 6, 2020For Immediate ReleaseDavid Inoue, Executive Director dinoue@jacl.org, 202-223-1240Sarah Baker, VP Public Affairs sbaker@jacl.org Yes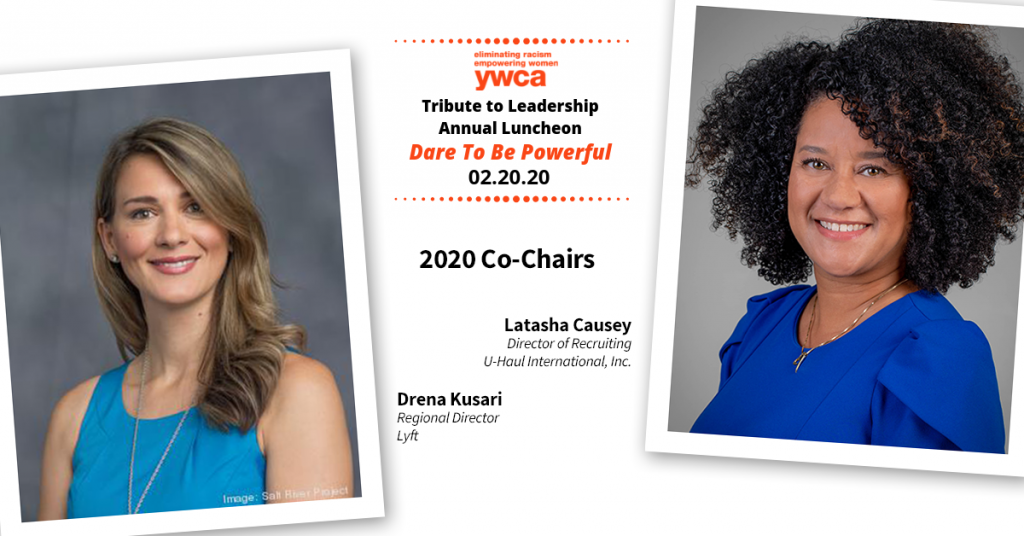 View the latest press room releases to find out what YWCA and our partners are up to.